The Piedras Negras Project, 1997 Season
Vea este informe en Español.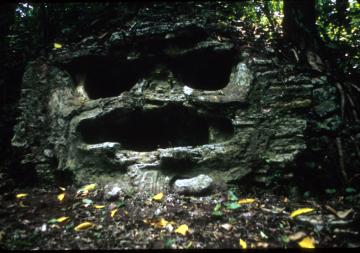 Research Year: 1997
Culture: Maya
Chronology: Classic
Location: Guatemala
Site: Piedras Negras
Piedras Negras is a large Classic Maya city located on the Guatemalan bank of the Usumacinta River. Nearly a decade of intensive exploration by the University Museum, University of Pennsylvania, along with a smattering of visits by earlier explorers, achieved almost paradoxical results: a good-to-excellent record of monumental sculpture and the lay-out of some temple summits, but little-to-no understanding of more modest constructions, regional settlement, or a sophisticated comprehension of ceramics and other artifacts at the site. For the 1997 field season, we had a number of objectives in mind. These are listed below, along with comments on results from the season.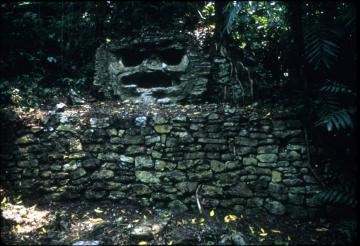 ---
Click to download the report in PDF format:
The Piedras Negras Project, 1997 Season (134 KB)
The PDF files require Adobe Acrobat Reader.
To download the latest version, click the Get Acrobat Reader button below.

Submitted 05/01/1997 by:


---
For additional information on research at Piedras Negras:
Index of Piedras Negras Projects